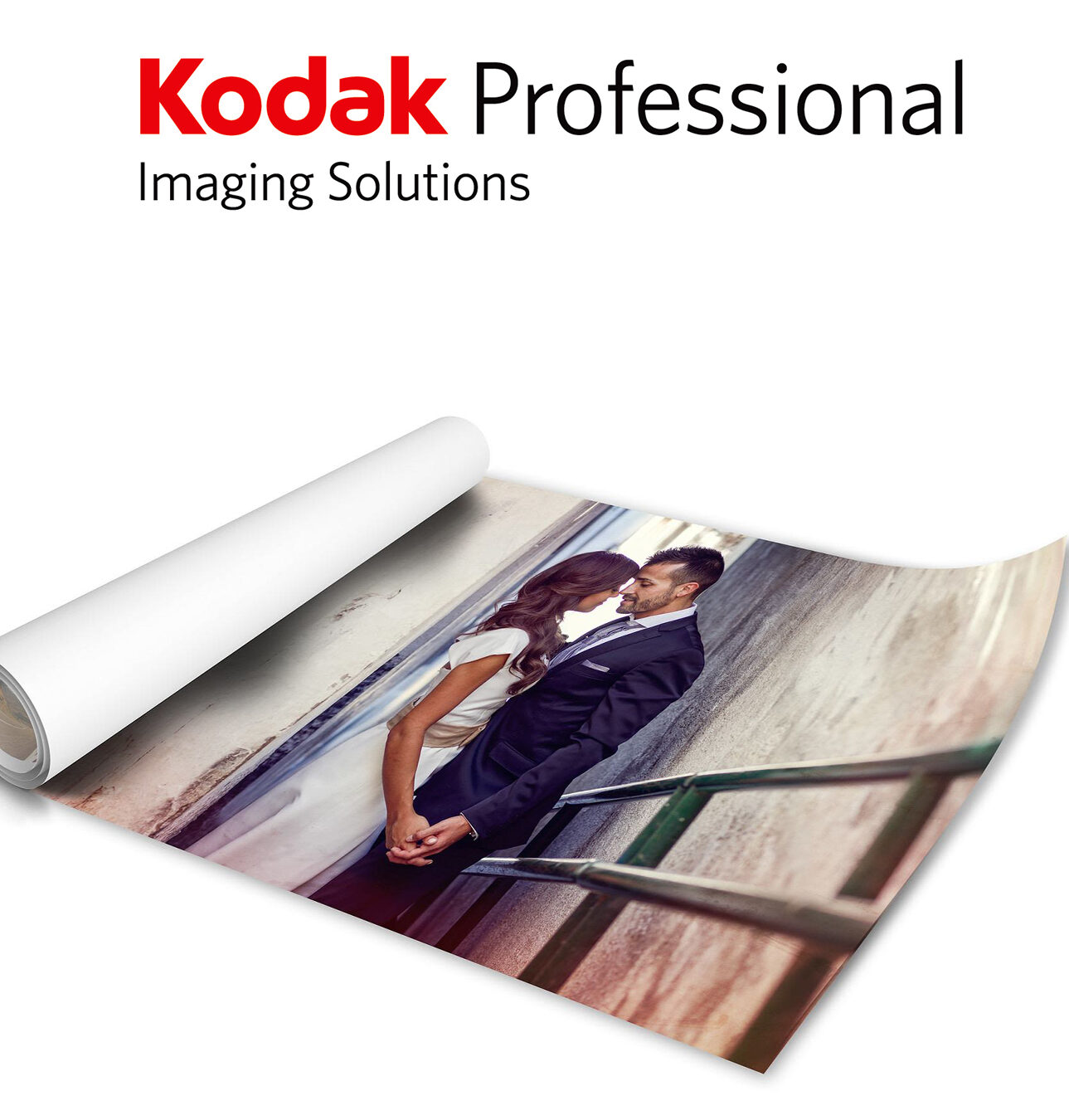 Photo Printing
Any Size up to 40x120"
We can print any size even if its non-traditional to ensure your prints will fit inside any frame or what is most aesthetically pleasing.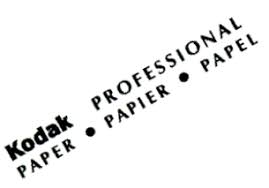 Professional Printing Services
Since 2004, professional and amateur photographers as well as museums have used us for all their printing and retouching needs. Our white glove service is unlike no other and is really what sets us apart from other quick photo labs and large chains.
We work with you on an appointment basis, meaning you don't wait in line and you can get the one-on-one help you may need from our friendly professionals — whether it's helping you export images from your devices such as computer, phones, and tablets or retouching your damaged photos.
We make extremely high resolution, archive quality scans (48 bit, HDR RAW @ 12800 dpi) of photo prints and film and manually edit every single image so that you receive a high quality, sharp and well colored print or digital image. 
All of our prints are made on  photo paper that meets our standards with Kodak Metallic, Kodak Luster and Kodak Canvas finishes available.
To come in for our white glove printing, please call us at (760) 955-7081 to schedule an appointment, same day appointments are available.